• guthealth • probiotic30
Probiotic 30 helps your body function properly by assisting in preventing or improving a variety of health issues. This probiotic can help treat digestive disorders, oral health problems, liver disease and "common cold". kapsulations' probiotic 30 is formulated with a wide range of 
good
 bacteria offering many benefits. With over 30 billion organisms, this probiotic will boost your immune system for optimum digestive heal and overall wellbeing.
---
• diet • healthjourney • probiotic30 • supplements • weightloss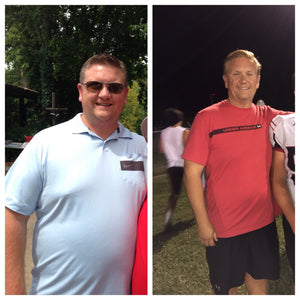 Unable to find a high quality and affordable probiotic that I was confident in recommending to my patients, I decided to formulate my own and have it manufactured.  My product Probiotic 30 arrived in late November 2016 and I started taking one capsule a day and quickly felt better overall.